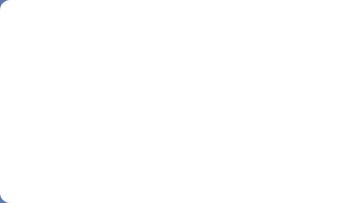 Dear Students
JIM has all that is needed to make us stand out as one of the finest management institutes in this region. Our faculty and students who have "Never to Die" attitude and the best is infrastructure surrounded by nature's greenery make JIM unique and prime destination for corporate in search of talent to join them.
We at JIM have been perceptive to changing times. Right since our inception in 2009 we have been constantly exploring and innovative in changing practices as per needs of industry.
I wish best of luck to all students of this institute for their bright future.
Dr. Momin Anjuman Irshad .
(I/c Director),
Krishna Foundation's,
Jaywant Institute of Management, Wathar, Karad.