Alumni Students
The mission of the Alumni Association of JIM,Wathar,Karad is to reach, engage and serve all alumni, present students by networking with one another to foster a life-long intellectual and emotional connection between the college and its graduates. The association serves the need of alumni for leadership, voluntary commitment, goodwill, financial support, enhancing industry academic collaboration and communications including public relations……
Narayan Baherao Batch (2010-2011)
Assistant Manager, Client Relation,IIFL Asset Management Limited,Pune
"Excellent ambiance, supportive faculty & abundant opportunities is what distinguishes JIM. The learning was enjoyable. When i look back now, i realize how JIM's helped me to shape my personality and infuse self-confidence".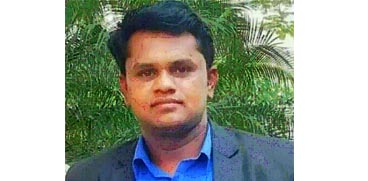 Yogesh Hulge
Sales Officer,Murugappa Group Chola Business Services Ltd ,Pune
"The mentoring by the faculties ensures to bridge the gap between the campus and corporate thereby providing the opportunity to taste the fruits of success. JIM'S family gave me the opportunity and exposure to bring out the best in me".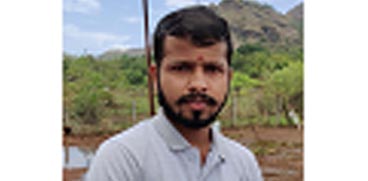 Rakhi Kamble Batch (2018-19)
Asst.Manager,Star Union Dai-ichi Life Insurance Co. LTD.,Karad
"Finding the right path to success at the right time is really very important and for that way I had selected JIM. The friendly environment, the systematic approach towards imparting education at JIM made me a competent individual.The wide range of activities both curricular and co-curricular along and the support from JIM is really very helpful for my future. The faculties are really very kind and approachable when any need arises. In JIM we are trained for our placements and because of that I was placed in one of the reputed companies. Today, if I am in good position it's because of what I have learnt from JIM."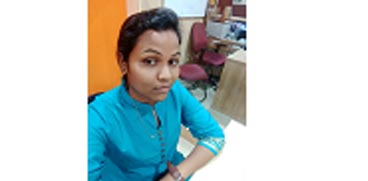 Deepika Vadkar Batch 2017-18
Senior Accountant,SG Corp, Kothrud,Pune
JIM is not only an educational institutional institute but a real career development center we have got proper guidance while choosing specializations & industry for the our bright careear. Enjoyed the real collage life."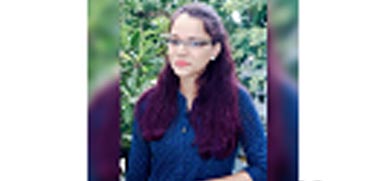 Sonali Deshmukh Batch Batch 2017-18
HR,Skynet Ecperts pvt.ltd,Pune
"The JIM's institute transforms dreams into reality, my time at JIM's resulted in what I'm today,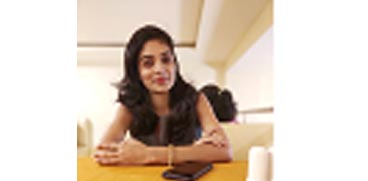 Ashwini Patil Batch 2018-19
Jr.Accountant,Curae Pharmaceutical Pvt.Ltd.Hinjewadi,Tal-Mulshi,Pune
Guest Lecture For MBA Students Mr.Sandip Phuke (HR) Heads the HR, IR & Admin, Impact Automotive Solutions Ltd A KPIT Company) Venue:JIM,Conference Hall,Krishna Educational Campus,Wathar